Vaccine development research newly started in Nagasaki,
the birthplace of vaccines in Japan.


There is no registered post.
Vaccine Research and Development Center (VRDC), DEJIMA Infectious Disease Research Alliance (DIDA), Nagasaki University is one of the four synergistic centers selected for the Project 'Japan Initiative for World-leading Vaccine Research and Development Centers'. It aims to promote the development of vaccines against highly pathogenic and tropical pathogens that have been studied by Nagasaki University and to develop vaccines against infectious diseases that pose a threat to mankind.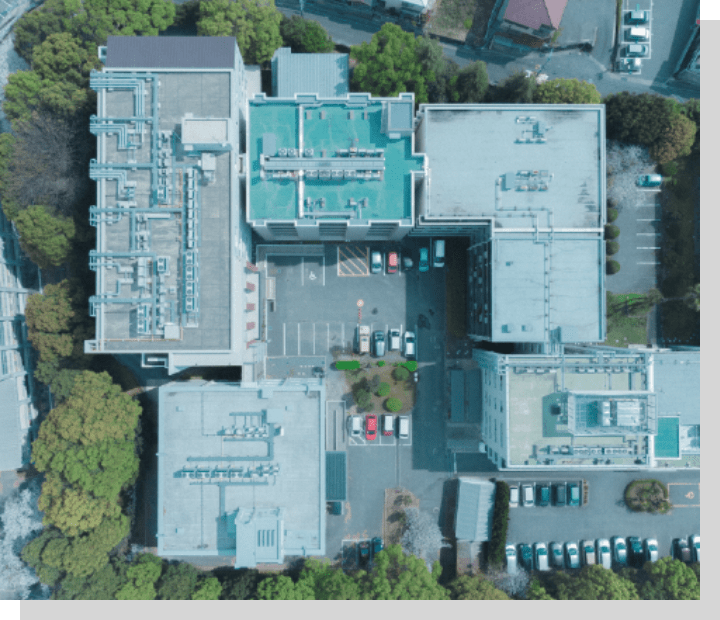 There is no registered post.